Description :
Soon, VR will revolutionize model navigation, assembly instructions, selling products, serious training and much more.
SimLab Soft soon will share the first technology preview, showing the new SimLab VR framework that makes it very easy to create immersive, and interactive VR experiences.
No matter what CAD application you are importing your model from
No matter what experience you want to create for your users
No matter how small is your budget to start utilizing VR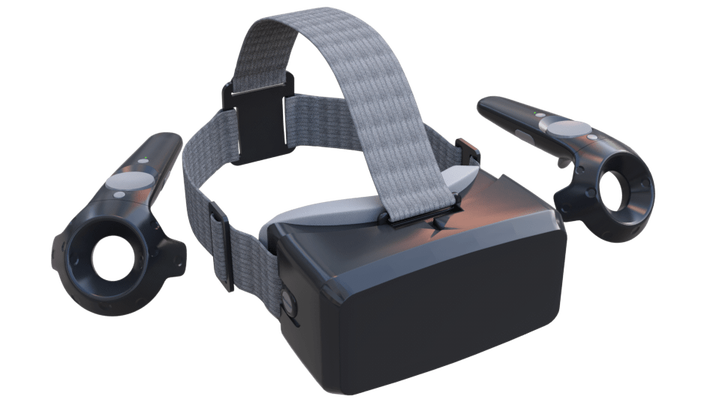 SimLab VR framework is your answer.
The framework will be ready for end users, and developers building specialized VR experiences.
Platforms supported :
We are creating a VR experience that users can access using HTC Vive, or a Desktop windows machine (for users who did not get their Vive yet) .
To be the first to get your hand on the technology preview please