What is Simlab Composer?

---
SimLab is a stand-alone 3d software that engineers, architects and visualisers rely on in composing all their 3d work and releasing it in various forms.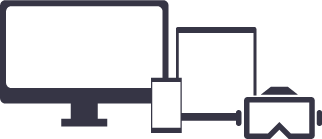 Supporting all stationary and portable devices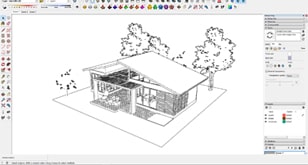 SketchUP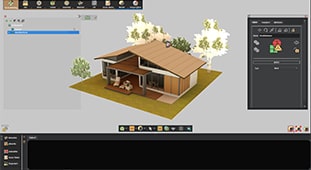 Composer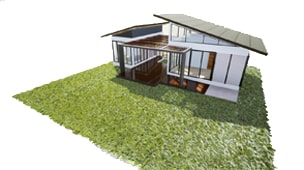 VR Viewer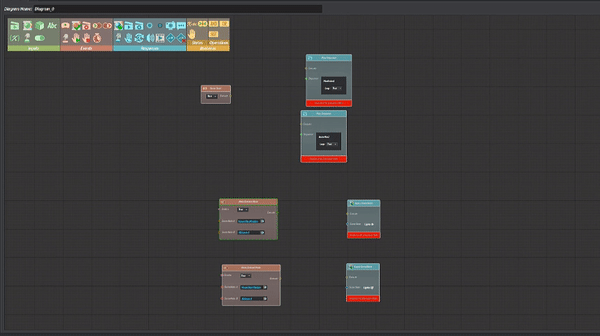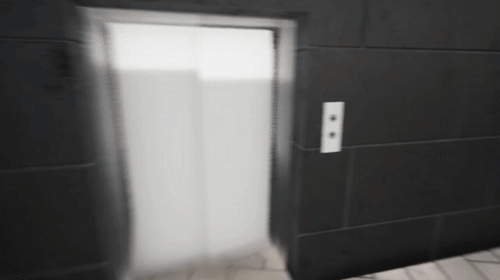 Instant production with smart toolsets

---
Intelligent algorithims ready to use in Simlab Composer, offering a software capable of applying any scenario within the least time possible, create your projects in-house.
Experience and share with no cost

---
Share your created projects as EXE files with anyone. Our VR viewer is totally free, you can use it to experience many of the projects made with Simlab Composer here.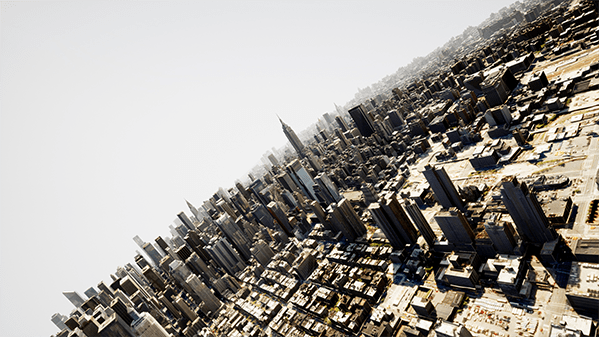 Demo viewing the city of New York in a new perspective
made all with Simlab Composer
What We Offer

Organize and design with the VR Viewer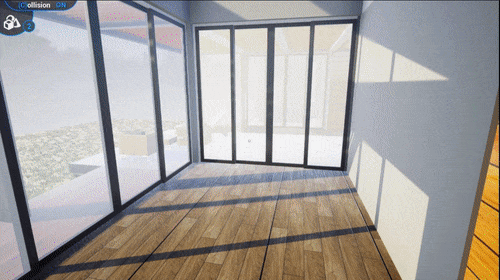 Design in VR with customizable catalogs:

Make use of our varied items to arrange your scene in real-time VR, or create your own 3d library and manage your lay out in the VR Viewer.
Control environment lighting and modify materials reaching your exact product in mind.
All you need VR components

Automating every render element you need:

Lights: all common types
Grass: multiple colors and shapes
VFX: water, fire or fog
Interactive actions made with ease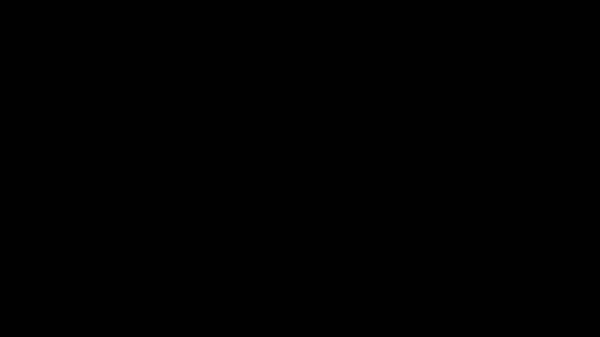 Create and automate your animations

Providing ready elements allowing you to create interactive scenes with no need of any previous knowledge.
Try One of these VR projects
No need for a VR headseat you can view them instantly
Know more about Simlab 3D capabilities