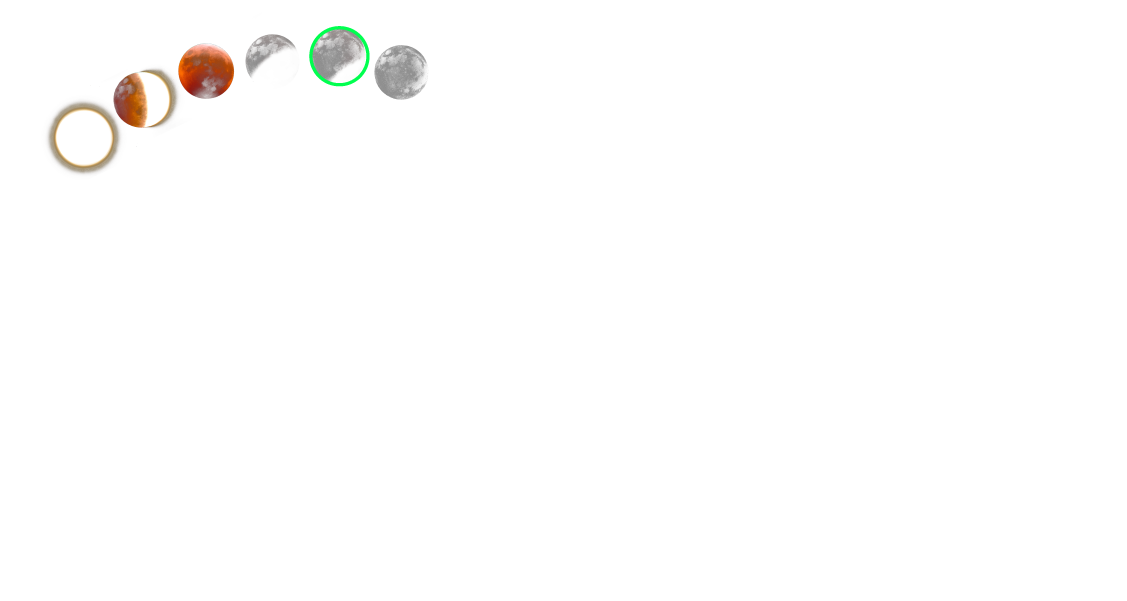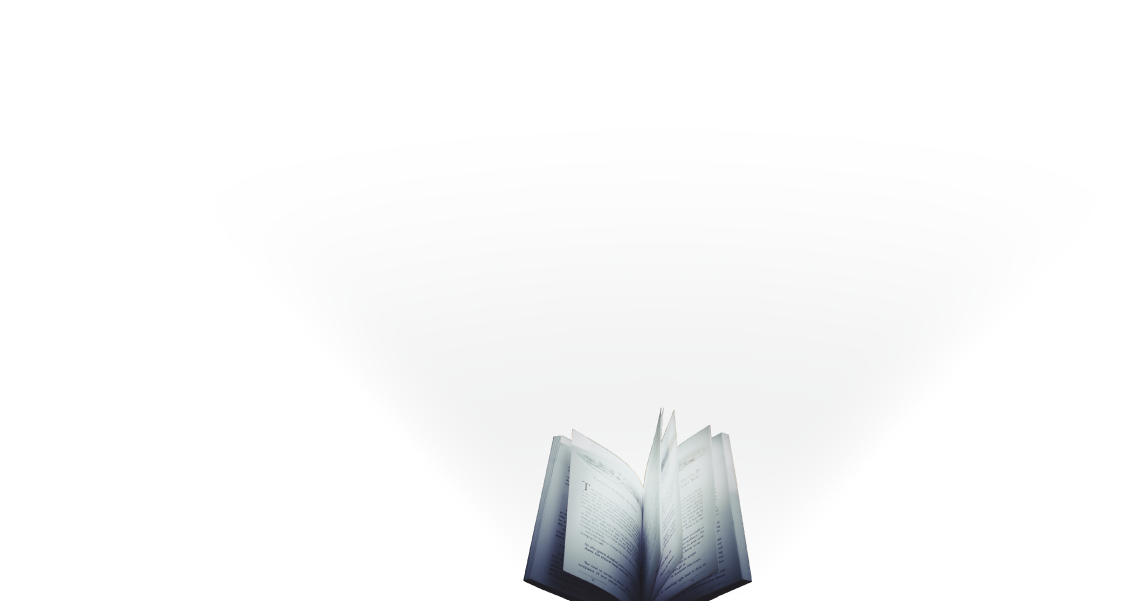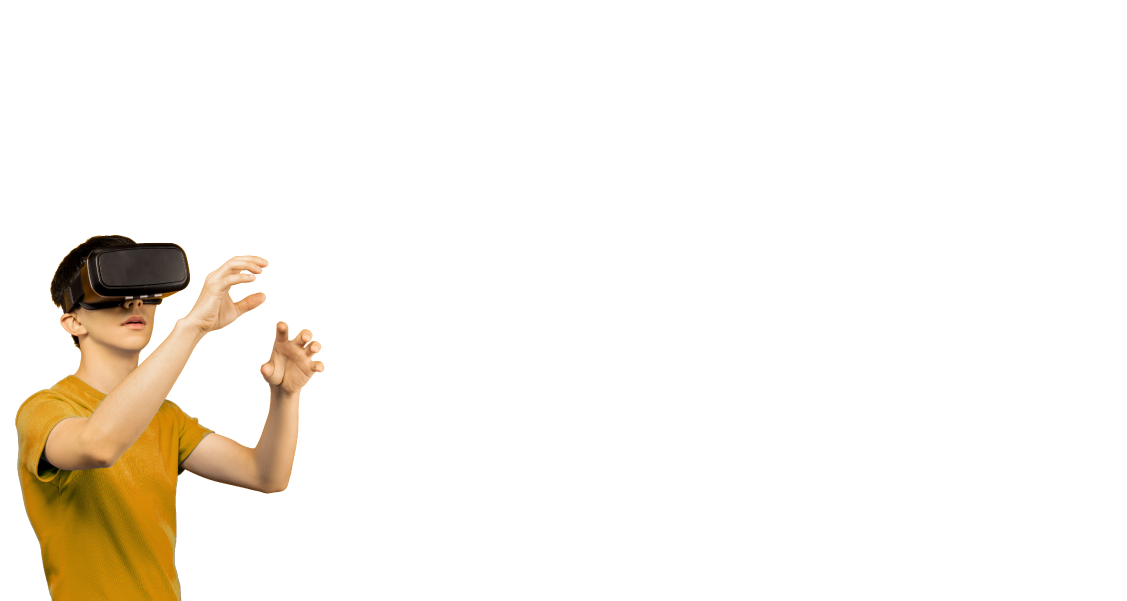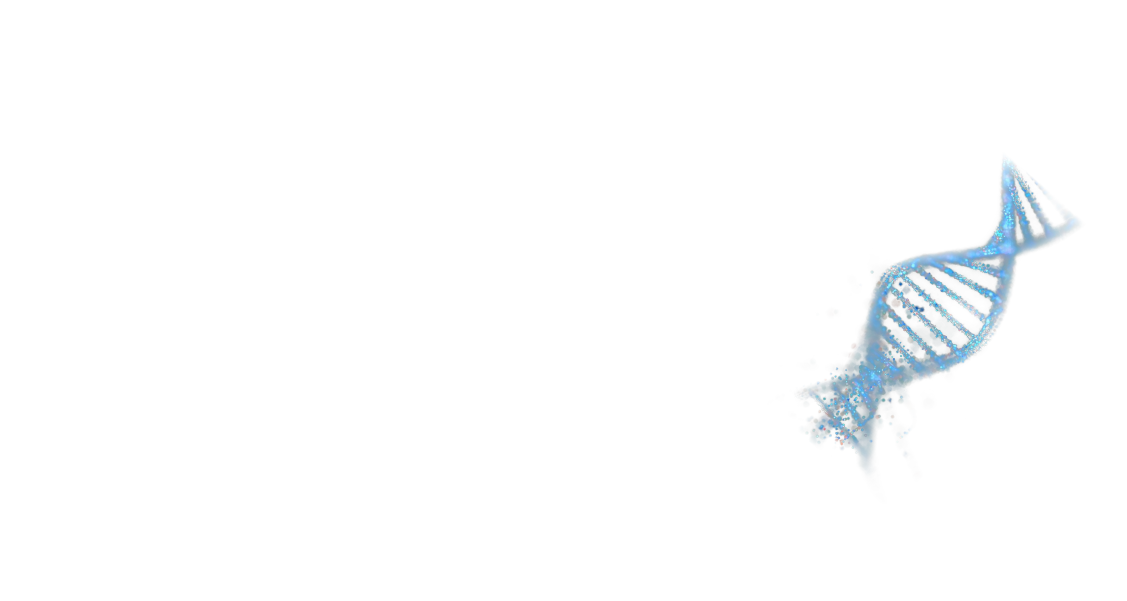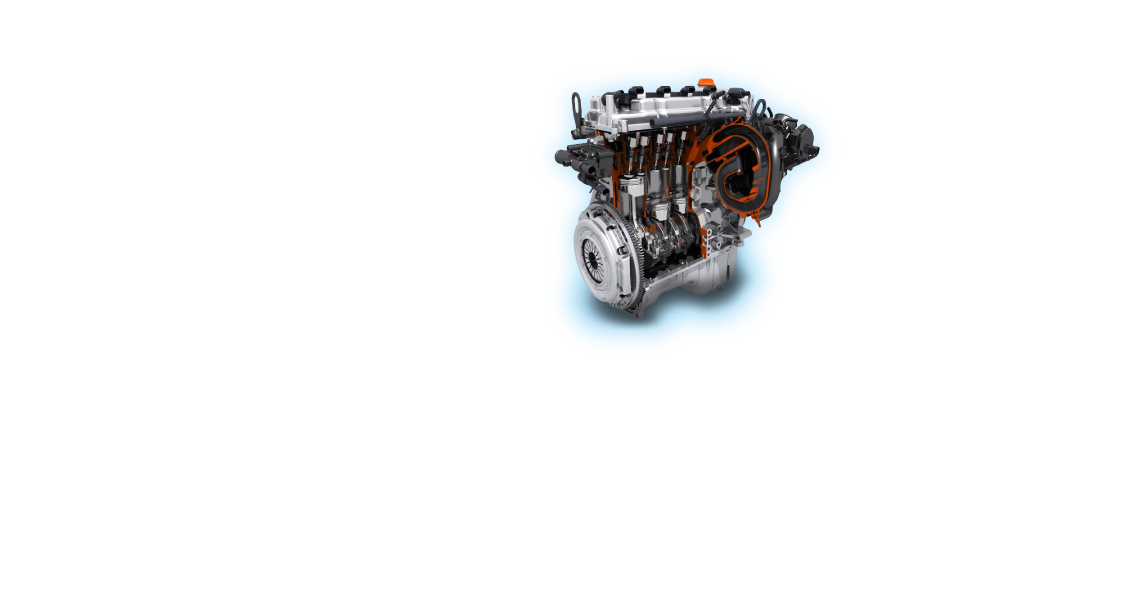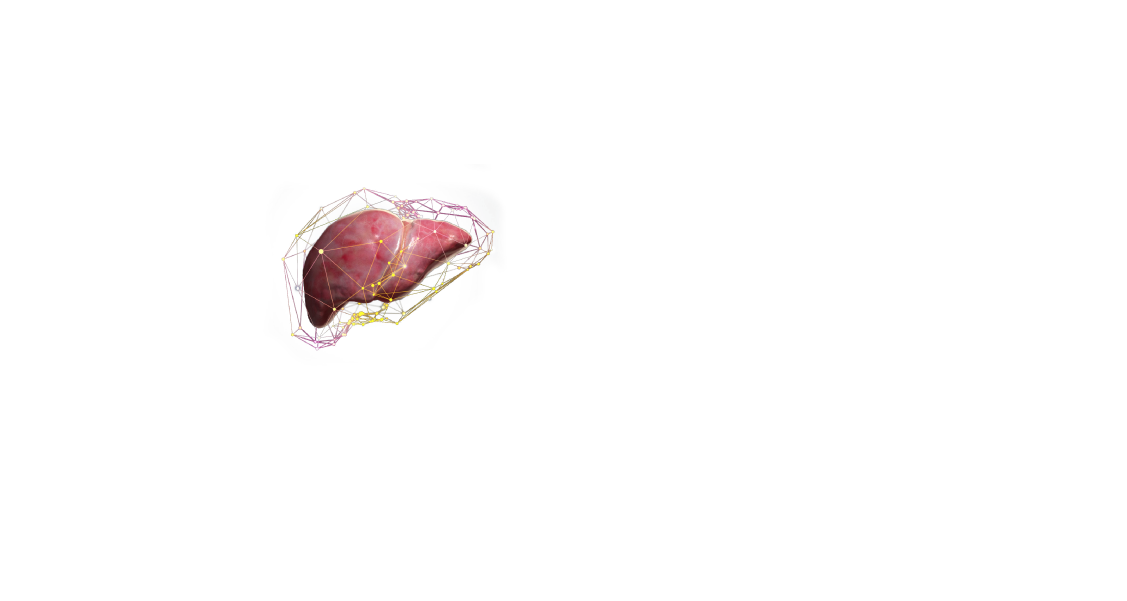 SimLab Soft's team is proud to make SimLab Composer and VR Viewer available for educational institutes to play a small part in improving educational opportunities for all.
Students & Instructors
FREE
- All University Students.
- All instructors.
- 1 years license for 1PC.
- Full features.

Create interactive VR experiences from your designs.
View and present your interactive projects among all platforms.
Train and teach students by interacting.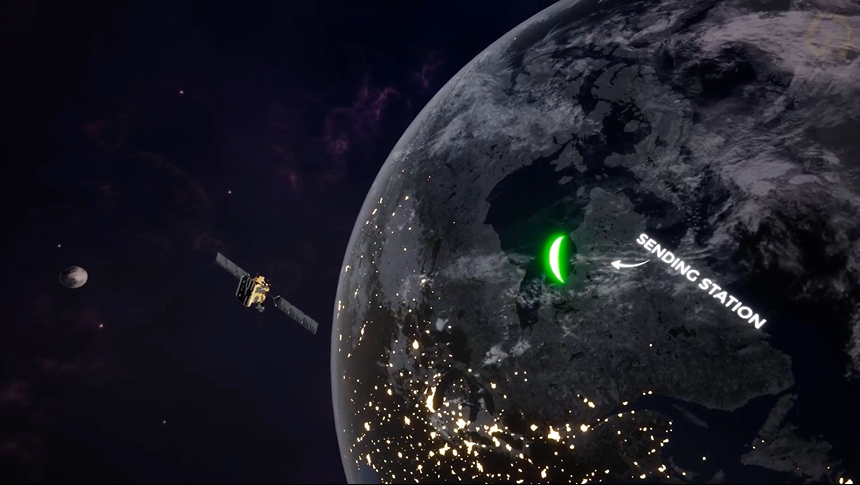 UNIVERSITIES LABS
1500$/ YEAR
- 30 devices/ license.
- Continuous update.
- Floating license system.
Contact Support@simlab-soft.com for Lab licensing



A valuable solution for labs and educational institutes, enabling the students to expose their ideas and visualize their projects with better visualization and immersive presentation while learning creating interactive VR experiences in a smart learning curve.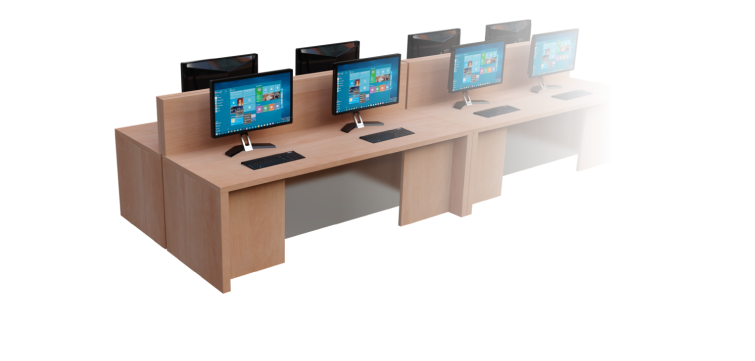 Some Educational Institutes Using Our Products: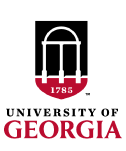 University of Georgia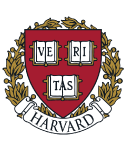 Harvard University
Indiana University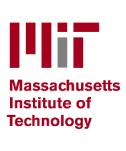 MIT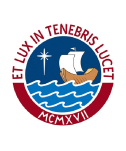 PUCP University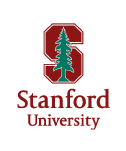 Stanford University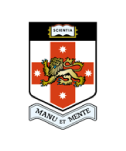 UNSW Sydney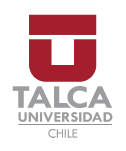 Universidad De Talca