SimLab Cloud Sharing
The Ultimate Hub for connecting everything 3D.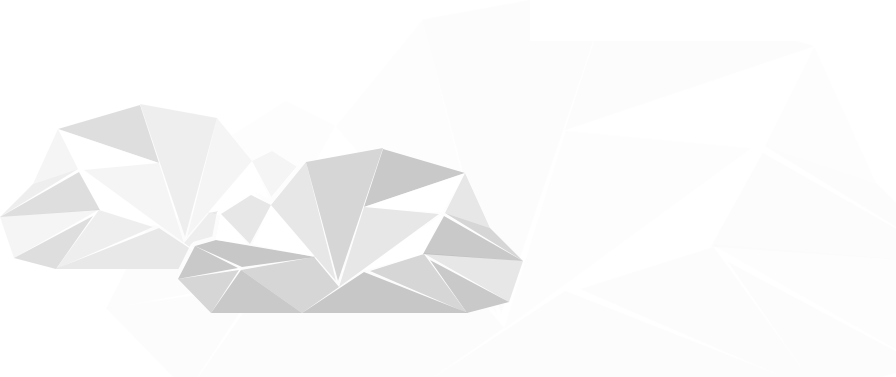 VR Sharing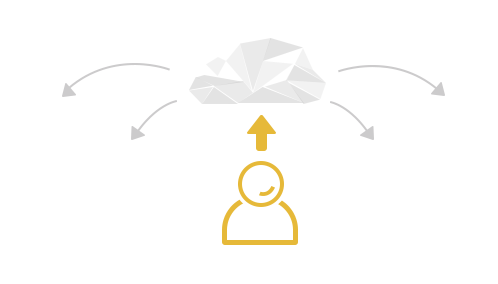 Share VR Experiences with your clients and colleagues through SimLab VR Viewer and SimLab Composer.

Cloud Hosting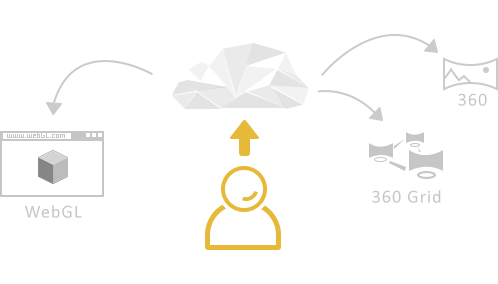 Upload and share 3D models, 360 and 360 Grid rendered images with a single effortless button click.

Devices Syncing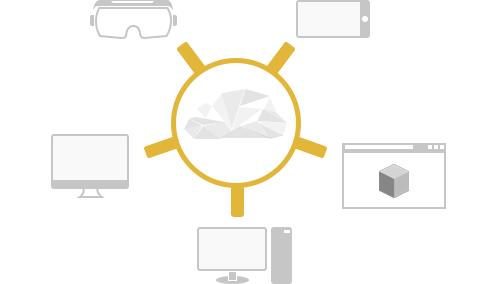 Get access to your uploaded and shared VR Experiences from multiple devices instantly.

SimLab VR Sharing
If you are working at home or need to communicate with your colleages and clients remotely, then SimLab VR Sharing is essential for you, watch this video to learn more.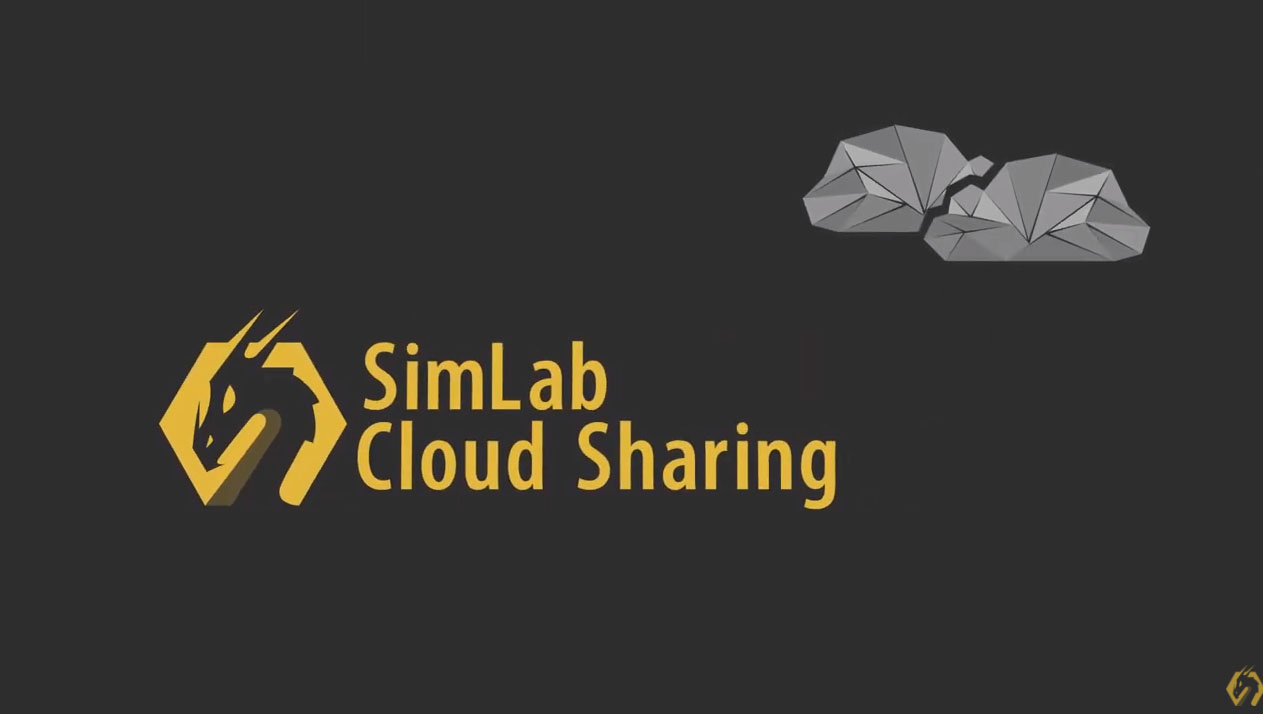 SimLab VR Sharing
Key features

Share your VR Experiences with clients and colleagues securely, or publish them to the VR community.

With the 'Share Back' feature, retrieve the VR Experience you shared along with and modifications and notes made by the recipient.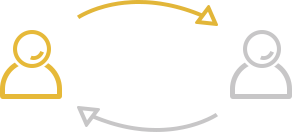 Click below to Learn more about SimLab VR Sharing

In SimLab Composer and VR Viewer, you can Sync multiple devices together through your SimLab Cloud account.

Syncing your devices allows you to access your SimLab Cloud account and all your uploaded and shared models anytime and anywhere you are.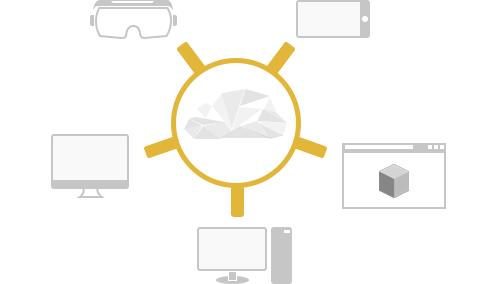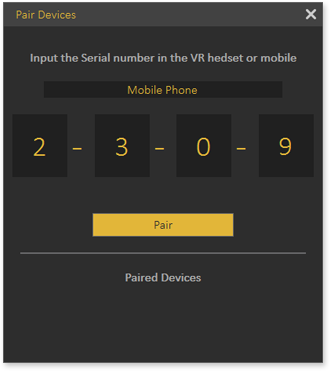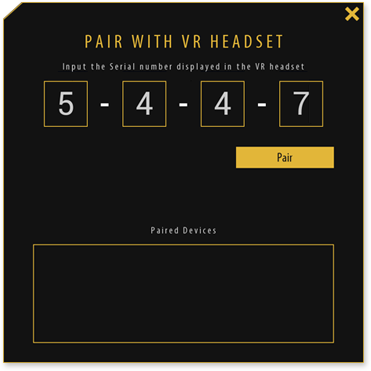 Pairing is a one-step authentication method to connect your mobile devices and VR headsets with your SimLab account.
Syncing your devices and having them paired replaces the need to manually move files to mobile devices and VR headsets using cables.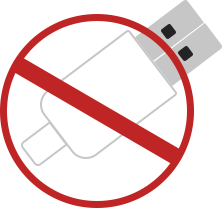 Click below to Learn more about Device Syncing and Pairing your devices through SimLab Cloud.
SimLab CLoud Sharing

Subscription
SimLab offers a standard pricing method for SimLab Cloud Sharing Services through keys.
Each key added to your SimLab Cloud Account grants you :
2 Additional Gigabytes of storage.
10 More files (items).
1 Extra device to pair and sync your account to.

(Or it can be used to extend the subscription's date).



When creating your new SimLab Account, you will get a free trial for SimLab Cloud Sharing.

During the trial you will have :
Full access to all of SimLab Cloud Sharing Services for 3 months.
2 Gigabytes of storage.
10 Files (items).

Trial User
Storge

2GB
Items

10 items
Paired Devices

1 device
Time
3 Months
Your clients do not need to purchase SimLab Cloud Sharing keys to recieve and view the models you shared with them.