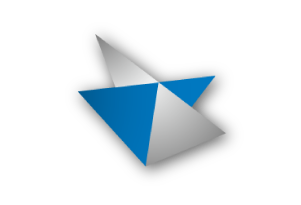 Supports Solid Edge
ST7-2020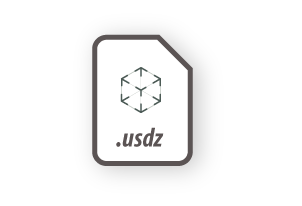 Exporting textures.


Natively supported on iOS 12


How to get it and use it ?
Download the plugin and install it.
Run Solid Edge
Go to SimLab Tab and find USDZ Exporter Tab as shown in the image below:



Click on Settings to open the settings panel that contains export settings and licensing information. Activating and getting a trial license can also be done from this panel.