SimLab
CADVRter
Stand-alone 3D/CAD/VR conversion tool
+25 3D file formats, automatic conversion
Start Free
- No credit card is needed, 1 Week free trial
- Available on Windows and Mac
Stand-alone
Runs locally on the device and doesn't require anything else to be functional
Privacy
The exported and imported files are saved, managed and provided by the user device.
Fast and Easy
Very fast conversion for CAD applications including optimization and tessellation control settings, just drag and drop your 3D files.
Animation Support
Animations are being preserved if they are supported by 3D output files.
Texture Support
Import and export your models with their materials and textures.
How SimLab
CAD

VR

ter

Does Work?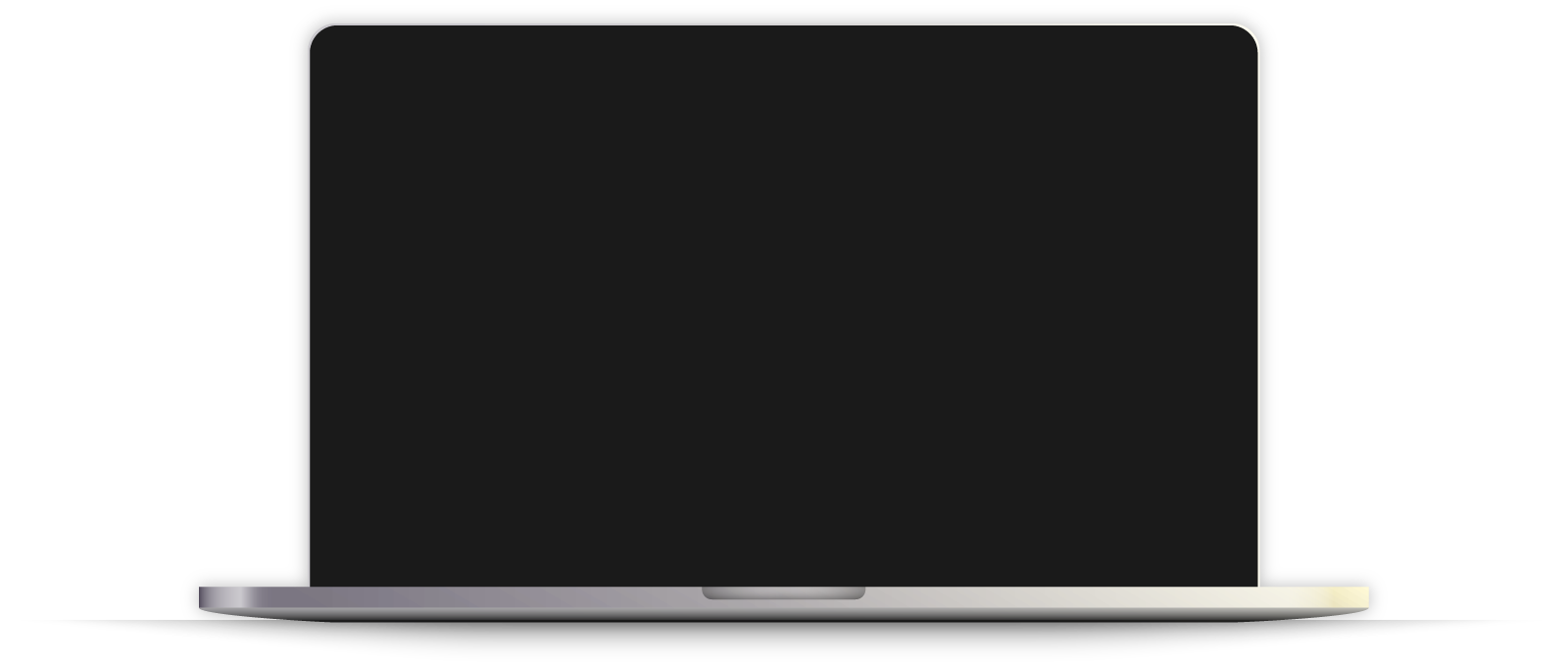 What Files Format Does SimLab
CAD

VR

ter

Support?

Supports most major CAD formats, convert your files for VR, AR, 3D printing, visualization and more.

25+
Supported Import File Formats

SLDPRT,SLDASM

IAM,IPT

IGS,IGES

LWO,LWG,GEO

LWS

STEP,STP

3DXML

IFC

GOZ

3DM

*.xyz, *.pcd, *.e57, *.las, *.laz

STL

SKP

3DS

FBX

U3D

DAE

OBJ

USDZ

3MF

DWG,DXF

DWF,DWFX
PDF

GLTF,GLB

CTM

VR Package

OSG
18+
Supported Export File Formats
Create Assets for VR
SimLab CADVRter can create VR assets out of your designs by supporting all of the leading file formats in the VR industry.
USDZ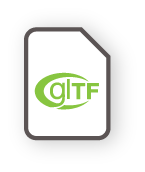 FBX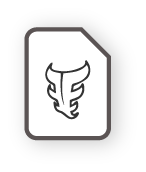 FBX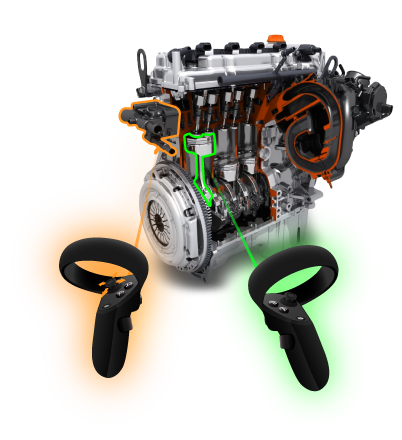 FAQ
- What types and versions of file formats are supported?
The supported types and versions of file formats are mentioned here.

- What material info will be included in the file?
Textures and colors

- Does the Files Support Textures?
All files that includes textures either embedded in the file or beside it are supported.

- What information is exported?
Geometries, materials, and textures.

- What control do I have over the exported formats?
Defaults should work automatically for most of the models, different settings are available for each file format.

Subscription licenses:
- Will I be able to install the latest version while I have a subscription license?
Yes, a subscription license will make you always up to date with the latest version.

- What happens when my subscription ends?
You can renew your subscription ( auto renewal option is available ), or you can cancel it.

- How can I activate my license?
After buying a subscription you will get a key, follow the steps described on the licensing page.
If you face any problem, please send an email to license@simlab-soft.com

Trial licenses:
- How to request a trial license? and for how long it would be valid?
Check this page for step by step instructions on how to request and activate a trial license.
Trial licenses are valid for 1 week.